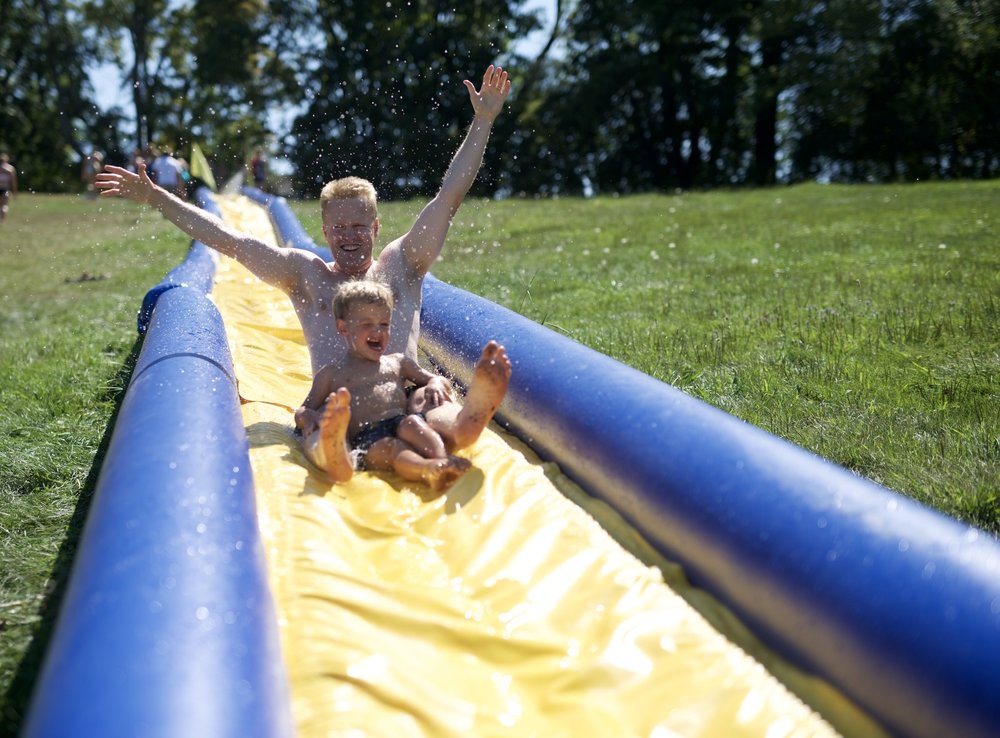 1. Amazing New York Location
Being located so close to both Boston and Manhattan means that we are in an excellent location for groups in either of those cities. It also means that in the rare case that you may think about venturing beyond our borders for a visit to a nearby State Park, a museum or maybe a concert in Albany, we've got you covered. But we promise that there is so much happening on the property that you won't want to leave.
2. Incredible Capital Region Facilities
We have a number of large indoor and outdoor meeting areas and spaces for activities including our 500 seater playhouse, our Recreation Hall, large outdoor amphitheater and quaint Gazebo for smaller group gatherings. Our site can house up to 500 people in our beautifully renovated cabins. Each comes with high ceilings and fan units which keeps them cool during the hot summer days and warm in the cooler evenings. Each of our cabins comes with its own large porch area complete with outdoor seating for you and your guests to take advantage of.
3. 100 Acres of Private Fields and Woodlands
We are truly hidden away from the outside world and yet still easily accessible for you and your guests. Pull into the parking lot, leave your keys in your cabin and you can spend the rest of your time with us blissfully unaware of the anything else going on. Our guests really get the chance to reconnect with nature and each other. Spend time exploring the 60 acres of woodlands trails around us or ditch the shoes and wander barefoot across our 40 acres of green lawns whilst you enjoy the surroundings.
4. More Activities Than You Could Ask For
As we operate as a summer camp from Mid-June to Mid-August our facility is equipped with all of the activities you would associate with a traditional summer camp in the 21st Century. These include popular sports like soccer, lacrosse, basketball and hockey in addition to individual activities like golf and tennis. We have more adventurous activities such as our 40 ft. climbing tower, zip-line, high ropes adventure course and purpose built go-kart track not to mention 2 heated outdoor swimming pools.
5. Make Your Money Go Further
Choosing to plan your next event with us won't break the bank. Our dedicated team will be on had with you to help you as much or as little as you want. Want to bring in your own catering? No problem. Thinking of planning your own entertainment? Fine with us. You can create your own DIY package to suit your needs or ask our team to help you do it all and let us take the reins.